Photo:  Andrea Morison
Dear Friends,
Tomorrow is your chance to stand up for the Peace in opposition to Site C dam at one of two rallies – one in Victoria and one in Vancouver.  The rallies coincide with the beginning of the court hearings being held to address West Moberly and Prophet River First Nations action against the Site C dam from November 18th to 20th.
Victoria event:
Where: Downtown Victoria, outside the courthouse at Courtney and Quadra
When: Wednesday, November 18th, from 12:30 to 1:30 p.m.
Vancouver event:
Where:  Downtown Vancouver, outside the BC Hydro building at 333 Dunsmuir St.
When:  Wednesday, November 18th, from 2 to 4 p.m.
Site C is a blatant violation of treaty rights such as we have rarely seen in 200 years of colonial history. It would flood literally hundreds of First Nations spiritual sites, decimate their hunting grounds and contaminate their fisheries. The dam would destroy agricultural land that can feed one million people, and leave us footing the $9 billion bill for a 1950's-era vanity megaproject.
The Treaty 8 First Nations are putting all they have into their legal strategy to stop to this destructive and unnecessary dam. The hearing on the request for a judicial review of the construction permits issued for Site C begins tomorrow.
Let's show our support for protection of the Peace River Valley from this massively destructive and unnecessary project. Please come and bring your drum!
For the Peace,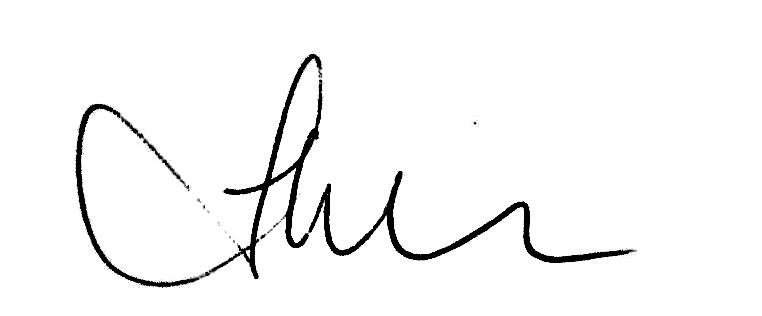 Andrea Morison                                                                Ana Simeon
Peace Valley Environment Association                             Sierra Club BC