Dear Friends of the Peace,
Our campaign to protect the Peace River Valley from Site C dam continues to grow with more individuals and organizations branching out and launching activities all over the province!  Following is a list of initiatives for you to consider – hope you can get involved in some of them!
The Yellow Stakes Campaign:  (on-going)
We ALL have a STAKE in the FUTURE of the PEACE RIVER VALLEY!
Demonstrate your stake in the Peace River Valley by sponsoring a large, yellow, wooden stake which will be pounded into the ground by volunteers at Ken and Arlene Boon's farm in the valley.
Stakes are $100 with 100% of proceeds going to support the Prophet River and West Moberly First Nations' legal challenges to protect the Peace River Valley.
Volunteers will write your name and home town/city on the stake
Next batch of stakes are scheduled to be pounded in on

Tuesday, November 8th

Find more information on how to get your stake in the Peace at www.StakeinthePeace.ca
Host a Feast for the Peace (now till Dec 1st)
Help build awareness of the many issues of concern associated with Site C by hosting a small 'Feast for the Peace' in your home.
Bring family and friends together over good food, good companionship and meaningful discussion
Click here to register your feast. Once you've signed up Site C Events will sent you a detailed information package with facts, questions and suggested actions you can use to make your feast a success.
Take action at the BC Liberal Convention this week (Fri-Sun, Nov 4th – 6th) in Vancouver
Janette McIntosh is organizing opportunities to hand out leaflets and seek opportunities for discussion with BC Liberals as they congregate at the Westin Bayshore in Vancouver this weekend.
Janette is asking people to come in conservative, professional attire and be prepared to interact with the Liberal members in a friendly and non-intrusive manner.
When:

Friday, Nov 4th 9:30 a.m. to 12:30 p.m.
Saturday, Nov 5th, 8:00 a.m. to 10:30 a.m.
Sunday, Nov 6th, 8:00 a.m. to 10:30 a.m. with likely collective action at

11:00 a.m.

Jannette will provide leaflets for you to hand out.If you have a banner or placard you would like to bring for the collective action

on Sunday

, please do so, but Janette will also provide some.

Where:  On each day, Janette will meet everyone at the Bayshore Drive Fountain, 1650 Bayshore Driver, Vancouver, across from The Westin Bayshore and Marina Square. Location on Google Maps here.  Janette can be contacted via email: janettem@telus.net.
Site C Keep the Peace Speaking Event on Quadra Island (Friday, Nov 4th)
The Peace Valley can provide fruits and vegetables for one million people – and abundant traditional harvests of bull trout, moose, berries and medicinal plants for the region's First Nations. If the B.C. government is allowed to flood this land for the Site C dam, there will be serious environmental and economic implications for British Columbians. How can we support the people of the Peace Valley and stop Site C?
Who:

Speakers include Julian Napoleon, Saulteau First Nation and Working Group on Indigenous Food Sovereignty
Ana Simeon, Sierra Club BC and Raven Trust
Bob Peart, Sierra Club BC

Where:

Quadra Community Centre, 970 West Rd. Quathiaski Cove, BC
Additional Site C Keep the Peace Speaking Events:
Duncan November 6: facebook.com/events/277508039311472/
Prince George November 14: facebook.com/events/320355015014591/
Quesnel November 15: facebook.com/events/1817819258465155/
Williams Lake November 16: facebook.com/events/1800923640128103/
Hope you are able to make one or more of these events!
Please share these events with your friends who live in some of these locations.
It is in the best interests of all British Columbians to be well informed about the disastrous consequences of Site C not only from Indigenous and environmental perspectives but from economic perspectives as well.
Thank you for your support!
For the Peace,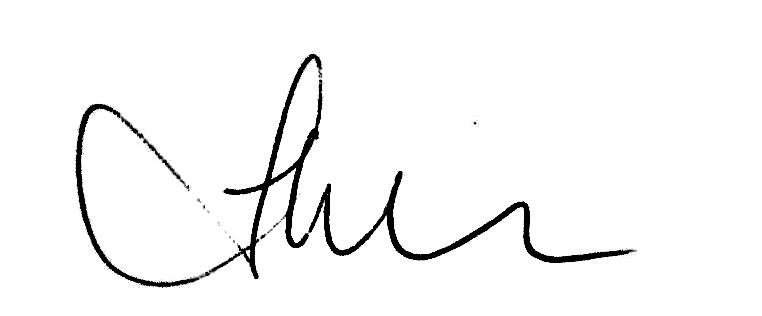 Andrea Morison                                Galen Armstrong                 Candace Batycki
Peace Valley Env. Assc.                    Sierra Club BC                     Yellowstone to Yukon Cons. Initiative