Dear Friends of the Peace,
Happy New Year!  Here's to putting a stop to the project that could become BC's biggest White Elephant yet in 2017.
Our allies continue to work hard to build awareness about the fallacies of the Site C Dam project.  We all want to ensure this is a priority issue in the upcoming BC election, happening May 9th, 2017.  You can do your part by informing candidates in your local riding about this issue at public events, meetings or through letter writing.  We have to do all we can to protect British Columbians from this completely unnecessary project.
What's happening next?
As always, we are working on a roster of upcoming campaign related activities.  You can keep up with all of them by following us on Facebook at Peace Valley Environment Association and Poets for the Peace.  The Poets group also has a website with event updates that can be found here.  Following are details about a couple of events happening this month:
Survivorman LES STROUD in Concert
Join filmmaker, musician and documentary television star Les Stroud for an evening of music and conversation in support of Peace River Protectors.
Followed by a conversation about the Site C Dam featuring:
-The Tyee's Christopher Pollon, author of The Peace In Peril
-Photojournalist Ben Nelms
-Elizabeth May
-led by reporter Emma Gilchrest of DeSmog Canada
When: Tuesday, January 10, 2017, doors open 6:30 p.m., show starts at 7 p.m.
Where: Dave Dunnet Community Theatre, Oak Bay High School, Victoria
Cost: Tickets available on EventBrite or at the door by sliding scale donation of $10 – $20. All proceeds go to groups fighting Site C.
___________________________________________________________________________________________________________________
The Peace in Peril: Photo Show and Book Talk

Join award-winning journalist Christopher Pollon and photojournalist Ben Nelms as they talk about their acclaimed new book The Peace in Peril:  The Real Cost of the Site C Dam.
When:  Thursday, January 19, 2017, 7 p.m.
Where:  Patagonia Vancouver
1994 West 4th Avenue
Cost: FREE + craft beer by donation
Proceeds go to Peace Valley Environment
Association
Books will be available to purchase at event.

We hope  that many of you will be able to make these meaningful and informative events.  Please invite your friends and help us Save BC from Site C!
We look forward to your continued support in this important year ahead 🙂
For the Peace,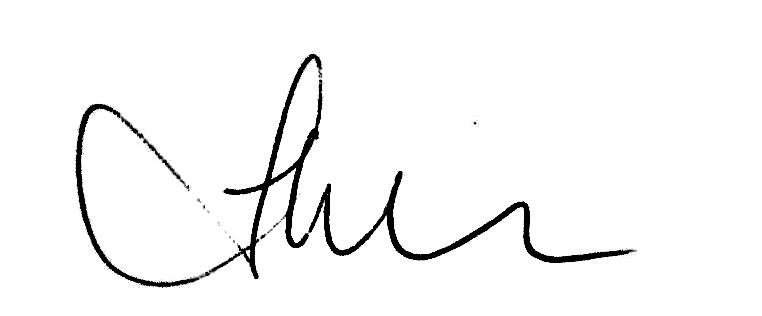 Andrea Morison                                Galen Armstrong                 Candace Batycki
Peace Valley Env. Assc.                    Sierra Club BC                     Yellowstone to Yukon Cons. Initiative