Dear Friend of the Peace,
I know you care deeply about the fate of the Peace Valley and the people who live there.
Now is the time to show it! 
Site C is officially a major election issue, and the outcome of this election will impact our ability to protect the Peace.
Luckily, our team has been working hard for the last several months to sign up voters. Now, we're trying to phone them all and get them out to vote! We have a real chance to make a difference with this, but…
…WE NEED ALL OF YOU!

We have hundreds of people to call and just one week to do it!
You can phone from home on your own time or join us in Vancouver, Victoria or Salt Spring Island.
Here our full schedule: 
| | | | |
| --- | --- | --- | --- |
| Tuesday, May 2 | Sierra Club BC (2994 Douglas St. Victoria) | 9am – 1pm & 4pm-7pm | 4pm – 7pm |
| Wednesday, May 3 | Salt Spring Island (location TBA) | 9am-8:30pm |   |
| Wednesday, May 3 | Vancouver Wilderness Committee Offices 46 E 6th Ave, Vancouver, | 9am-1pm |   |
| Thursday, May 4 | Salt Spring Island (location TBA) | 9am-8:30pm |   |
| Friday, May 5 | Vancouver Wilderness Committee Offices 46 E 6th Ave, Vancouver, | 9am-1pm |   |
| Friday, May 5 | Sierra Club BC (2994 Douglas St. Victoria) | 9am-1pm & 4-7 pm | 4pm-7pm |
| Saturday, May 6 | Sierra Club BC (2994 Douglas St. Victoria) | 9am-1pm & 4-7 pm | 4pm-7pm |
| Monday, May 8 | Sierra Club BC (2994 Douglas St. Victoria) | 9am – 1pm | 5pm-8pm |
| Monday, May 8 | Vancouver Wilderness Committee Offices 46 E 6th Ave, Vancouver, | 9am-8pm & 5-8 pm |   |
| Tuesday, May 9 | Sierra Club BC (2994 Douglas St. Victoria) | 9am-1pm & 3-5 pm | 3pm-5pm |
Learn how to use CallHub and sign up for a training here: https://attendee.gototraining.com/rt/2575456836112142594
For the Peace,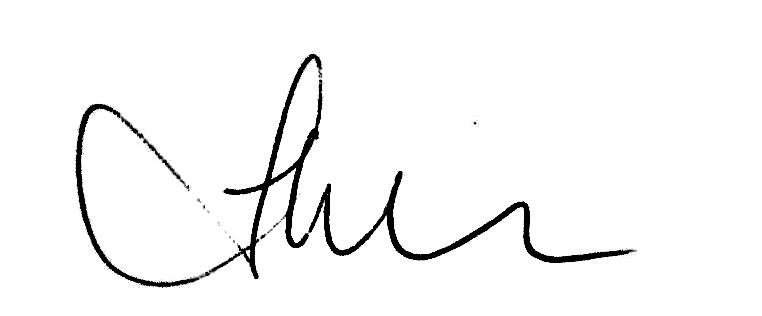 Andrea Morison                                Galen Armstrong                 Candace Batycki
Peace Valley Env. Assc.                    Sierra Club BC                     Yellowstone to Yukon Cons. Initiative