Ken and Arlene Boon's farm in Peace Valley in Bear Flat.  Highway realignment for Site C dam is designed to come straight through their 3rd generation family home – cream building with red roof.  (Note the 541 yellow solidarity stakes all banded along the ridge.)
Dear Friends of the Peace,
The people of British Columbia have spoken!  Some 57% of the electorate indicated through their votes that they support either outright stoppage of Site C, or at the very least a comprehensive review of the project by the British Columbia Utilities Commission (BCUC).
TAKE ACTION NOW – PEOPLE'S HOMES AND GRAVESITES HANG IN THE BALANCE!
Now is the time to reinforce your position!  As the parties wait for the final outcome and ponder alliances, this is the perfect opportunity for you to remind them that Site C is a priority issue.
People's homes and First Nations' gravesites are hanging in the balance at this very moment!  Generational farm family homes like the Boon's and the Meek's are slated for destruction and they must be out of their homes in less than 2 weeks!  First Nations grave, cultural and archaeological sites will also be destroyed by the slated road realignment. Given the uncertainty of the outcome of this election, it is inhumane to proceed with this level of irreversible material, psychological and cultural destruction at this time.
Perhaps when you look at the picture above you wonder why the road couldn't have been moved a few feet to spare this historic family home?  BC Hydro conducted a Multiple Accounts Evaluation to justify why the road had to run directly through Boon's home and through First Nations' gravesites, but to date, the findings have not been released.
Visit our letter writing platform at SiteC.RealHearings.Org now to send your letter directly to the leaders of the Liberal, NDP and Green parties of BC.
Please be sure to include in your letter, a request that all irreversible harms association with on-going construction of Site C be curtailed until such time as the election results are known and party positions are stabilized.
You can also remind the party leaders that the BCUC was created in the early 1980's specifically to assess massive projects like Site C to ensure that they are indeed in the public's interest and not politically driven projects.
Remind the party leaders that now is the perfect time to show British Columbians that they are listening and that they truly represent us.  They must act responsibly given the authority and trust that they retain even during this time of uncertainty.  Encourage them to ensure that they take advantage of any opportunities at this time and in the near future, to make decisions and take actions which reflect the wishes of the majority of BC citizens.
BC's party leaders must be held accountable for their actions as well as any inaction they take at this time when people's homes and ancestral grave sites are at risk.  They must honor the faith that British Columbians have placed in them.
Please send your letter now through our easy-to-use letter writing website, SiteC.RealHearings.Org.
Thank you for your continued support.
For the Peace,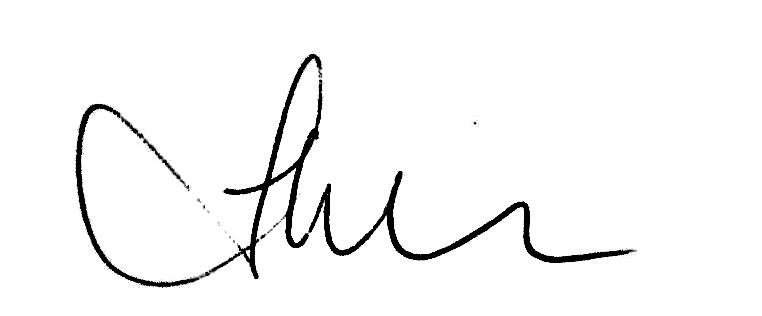 Andrea Morison
Peace Valley Env. Assc.