Candace, Galen and Andrea – thanks to all of you, things are looking great!
Dear Friends,
Look at where we are now!
We want to send a huge THANK YOU to all of you who have taken action to protect the Peace River Valley from the Site C dam! From informing friends, sharing social media posts, writing letters, taking to the streets, meeting with politicians, waving banners, to joining the Site C White Elephant and so much more – you are amazing and your efforts have paid off!
As you know, the BC NDP and Green party have now formed an alliance and it looks like they will soon form a minority government in BC. The two parties have signed an agreement that includes sending Site C to the BC Utilities Commission for the economic review it should have had years ago.
We wouldn't be looking forward to this if it weren't for YOU!
Working together, our allies – including over 40 volunteers and 25 canvassers pounded the pavement and burned up the phone lines, distributing 25,000 brochures explaining why Site C isn't good for BC, and making over 5000 get-out-the-vote phone calls.
We've also gathered 120,000 petition signatures, which we presented to the federal government and look forward to bringing to the new government at the BC Legislature soon!
Big shout out to our allies at FightC, Rolling Justice Bus, Alliance4Democracy and so many, many more individuals and organizations – too numerous to mention — who have worked so hard to stop Site C. Together we made Site C an election issue, as well as a key negotiating issue for the NDP and the Greens in developing their cooperation agreement.
Our work isn't completely finished but we've definitely overcome some huge hurdles and are so excited to see the path being laid towards stopping this dam for good.
With your help, we'll bring it to the finish line!
Stay tuned; we will soon request your endorsement of a thorough, open and comprehensive British Columbia Utilities Commission review of Site C. We will also need you to let the politicians know that no new construction contracts or permits should be issued.
Thanks again so much and we hope you take great satisfaction in knowing through your personal experience that the actions of each person really can make a difference in our world. Thank you for protecting the Peace!
For the Peace,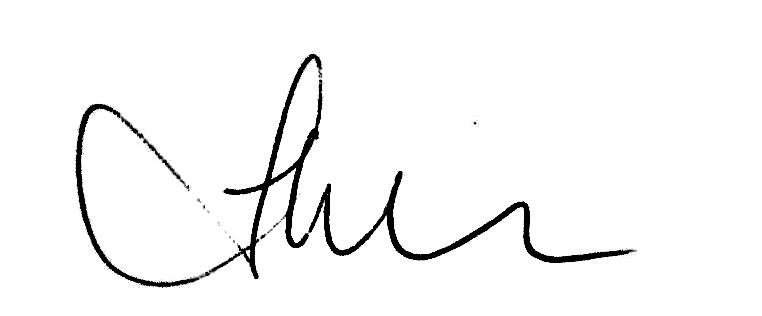 Andrea Morison                       Galen Armstrong                 Candace Batycki
Peace Valley Env. Assc.         Sierra Club BC                     Yellowstone to Yukon                                                                                                                             Cons. Initiative