Fall in the Peace River Valley              Photo:  Wendy Francis
Very exciting times right now in our campaign to protect the Peace River Valley!  I'm sure many of you are aware of the numerous comments that support many of the messages that we have been putting out therer for years from the Deloitte LLP independent review of Site C, as requested by the British Columbia Utilities Commission (BCUC) last week.  Additionally, international energy expert Robert McCullough has endorsed many of the Deloitte findings and added his own expert opinion as to why Site C is the wrong choice for BC.
Most importantly, the Deloitte report concludes that it would be cheaper to cancel Site C than to suspend the project.  Canceling Site C would cost approximately $1.2 billion, while suspending construction until 2025 would cost $1.4 billion.
For more highlights from the Deloitte report, please see this excellent article by DeSmog Canada.
How can you get involved in this final push to save the Peace River Valley?
The BCUC is holding Community Input sessions on their review of Site C in locations throughout the province, starting in this Saturday, September 23rd and concluding on October 11th as follows:
| | | | |
| --- | --- | --- | --- |
|  Location | Date (2017) | Time | Venue |
| Vancouver | Saturday, Sep 23 | 1:00–5:00 p.m. | 1125 Howe St , 12th floor |
| Kamloops | Sunday, September 24 | 6:00–10:00 p.m. | Kamloops Coast Hotel |
| Kelowna | Monday, September 25 | 6:00–10:00 p.m. | Kelowna Coast Capri |
| Nelson | Tuesday, September 26 | 6:00–10:00 p.m. | Nelson Best Western Hotel |
| Prince George | Friday, September 29 | 6:00–10:00 p.m. | Prince George Ramada Hotel |
| Hudson's Hope | Saturday, Sept 30 | 6:00–10:00 p.m. | Pearkes Centre |
| Fort St. John | Sunday, October 1 | 6:00–10:00 p.m. | Fort St. John Pomeroy Hotel |
| Fort St. John | Monday, October 2 | 6:00–10:00 p.m. | Fort St. John Pomeroy Hotel |
| Vancouver | Thursday, October 5 | 6:00–10:00 p.m. | 1125 Howe St, 12th floor |
| Nanaimo | Tuesday, October 10 | 6:00–10:00 p.m. | Nanaimo Coast Bastion Hotel |
| Victoria | Wednesday, Oct 11 | 6:00–10:00 p.m. | Delta Ocean Pointe Hotel |
We hope that as many of you as possible will attend the hearings closest to you.  On Friday, September 22nd, we will share key highlights from our economic experts' review of the Preliminary Report on Site C by the BCUC which we will encourage you to share in your presentations at the input sessions.  If you prefer not to speak, attending in person as a show of solidarity is still helpful.
Further details including how to register to attend, speak and/or email submissions to the Community Input sessions can be found here.
Help us FLOOD THE HEARINGS!
We need people to make calls to our petition signers and encourage them to attend the hearings.  If you can spare even one hour to make calls from your home, please email Morag Keegan-Henry at morag@forceofnaturealliance.caand she will get you set up to use CallFire to contact people from the petition list.
Vancouver Community Input Session Event
If you are in Vancouver on September 23rd, make your way down to 1125 Howe Street between noon and 5 p.m. to help flood the room with opposition to this dam.  We will meet outside the hearinngs at noon, an hour before they begin, to get organized, and then flood the very first Community Input session with a show of opposition.
We encourage you to sign up to speak, but we also need folks to show up to wear our Stop Site C t-shirts, hold signs, and show the BC Cabinet that this decision is important to British Columbians, and that we're ready to hold them accountable.
We look forward to a great turnout.  If you're on social media, please share and invite your friends through our Facebook event page for this action.
The momentum is so positive now!  All your support is really paying off!  It's been a long road, but we feel like we're almost there – just a few more bursts of action and we should have this dam stopped!
For the Peace,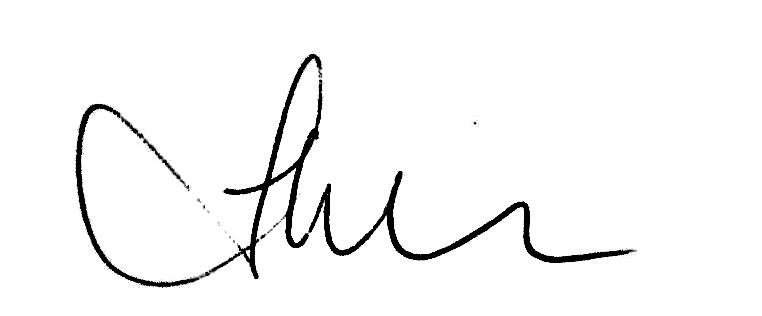 Andrea Morison
Peace Valley Env. Assc.